White House Press Secretary Jen Psaki struggled to explain  why President Joe Biden's travel ban on South Africa was not "xenophobic" — which is how then-candidate Biden described President Donald Trump's ban on China last year.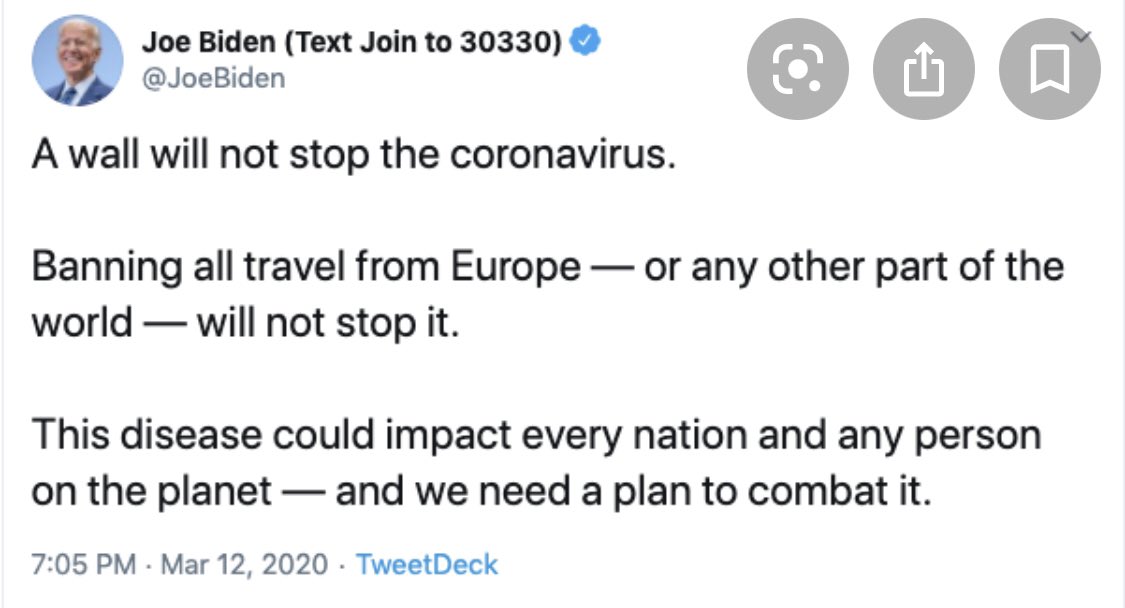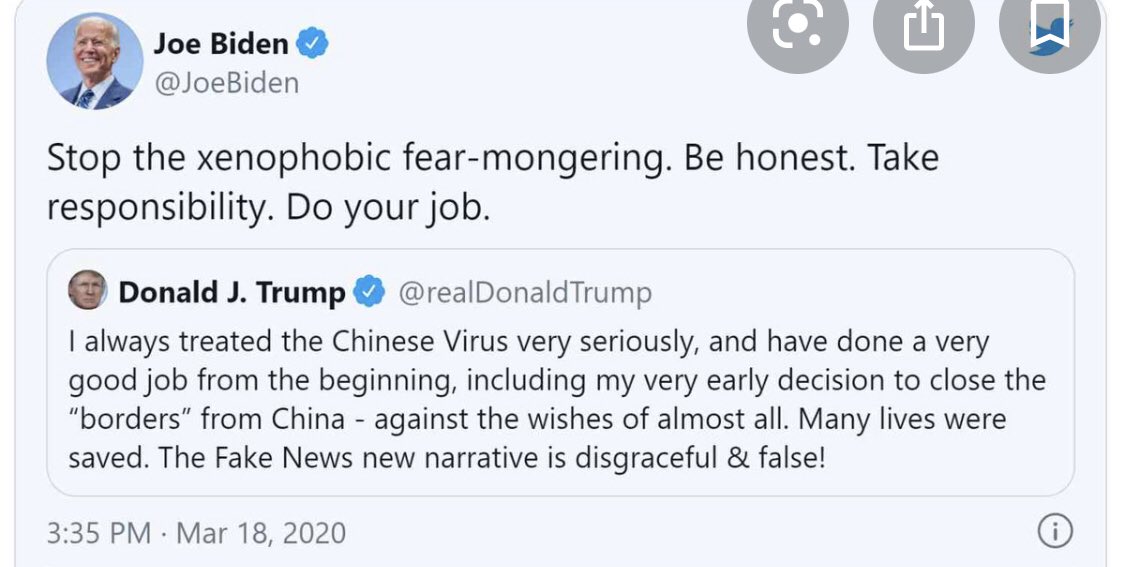 Source: breibart.com
All Customs and Border Protection (CPB) construction on the U.S.-Mexico border wall will stop by the end of Tuesday, according to a Democratic congressman whose district is located along the border.
"I received notification that in accordance with President [Joe] Biden's executive order, all CPB contractors have now been formally notified by CBP Procurement to pause construction activities on CBP self-executed projects," Rep. Henry Cuellar (D-Texas) said in a statement. "While CBP cannot speak on behalf of the U.S. Department of Defense or U.S. Army Corps of Engineers (USACE), it is expected that DOD and USACE are undertaking parallel action on CBP-funded border wall projects that they are overseeing."
 Trump's final trips was to the U.S.-Mexico border wall in Alamo, Texas.
Source: theepochtimes.com
Source: breitbart.com
Eric Holder Urges Democrats to Pack Supreme Court, 
U.S. judge blocks Biden deportation freeze nationwide following legal challenge by Texas
A federal judge in Texas on Tuesday temporarily blocked a move by U.S. President Joe Biden to halt the deportation of certain immigrants for a 100-day period, a swift legal setback for the new Democratic president's ambitious immigration agenda.
U.S. District Judge Drew Tipton, an appointee of former President Donald Trump in the Southern District of Texas, issued a temporary restraining order that blocks the policy nationwide for 14 days following a legal challenge by Texas.
Source: reuters.com
All those Federal judges were more important than you know.